Out of the Woods Exhibition & Competition - 2022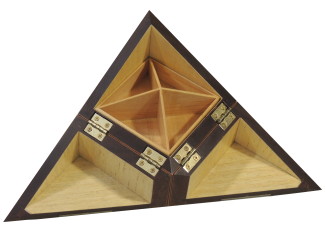 The Fine Wood Work Association of WA (Inc) is proud to present The Out of the Woods Exhibition and Competition in October 2022 following a hiatus of several years.
The Out of The Woods Exhibition and Competition is Western Australia's premier annual wood working competition showcasing all forms, styles and types of fine wood work.
The Out Of the Woods Exhibition and Competition is being presented in conjunction with The Perth Sewing & Craft Extravaganza to be held at the Cannington Showgrounds on October 8 and 9.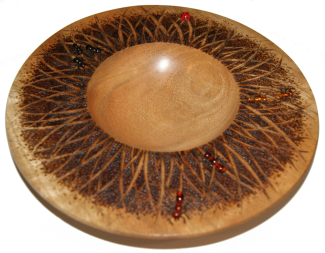 The Exhibition showcases to the public an unparalleled opportunity to view fine woodwork in all manner of types, styles and forms. From students just starting their woodworking endeavours to the experienced professional with a lifetime of skills to showcase, the exhibition celebrates their passion and the beauty of wood.
The Competition provides young and old, novice and experienced an opportunity to display their work with pride and have it scrutinised against their peers with a view to help improve their craft.
Entrants can submit articles they have created in a number of categories which will be judged along with other entries in the same category. Entries cost $10 each to a maximum of $50.
Entries have now closed.
-
Cannington Exhibition and Showgrounds
Gate 1,Corner Albany Highway &, Station St
Cannington WA 6107
Australia